I'm thankful for Mrs. M of Little Priorities.
Mrs. M awarded my blog the Sunshine Award. (((HUGS))) to you Mrs. M!
Here are the rules for accepting this award:
1. Thank the person who gave this award and write a post about it.
2. Answer the following questions below.
3. And pass the award to 10~12 fabulous bloggers, link their blogs and let them know you awarded them.

My answers to the questions:
Favorite color? Black for my clothes, Cream for the house, Hot Pink for my Blog. =)
Favorite animal? Cats
Favorite number? 19. Soccer Jersey Number
Favorite drink? Coke
Facebook or Twitter? Google Reader. Sorry!
Your passion? I have many passions but most of the revolve around children: FOOTBALL
Giving or getting presents? Getting presents. Hugs and Homemade cards.
Favorite day? Saturdays. Includes hot Starbucks coffee and relaxation!
My top 10 blogs!
Doodle Bugs Teaching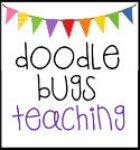 Erica Bohrer's First Grade
Fabulous in First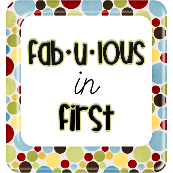 KPM Doodles
Lesson Plan SOS
Lory's Page
Made for 1st Grade
Ms. M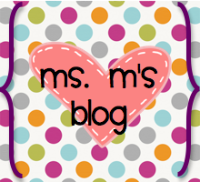 What the Teacher Wants!